For ICSE students who wish to appear for Standard XI (ISC), the portal is available for online form filling from 28th March, 2018 at 3p.m. to 20th April, 2018 until 6p.m.


St. Mary's School, Pune- 1
ADMISSION PROCEDURE FOR Standard XI - JUNE 2018
Please read below admission process in detail.
1

ELIGIBILITY

Candidates should have passed Std X from any recognized board.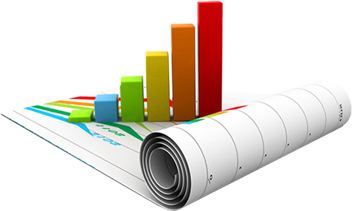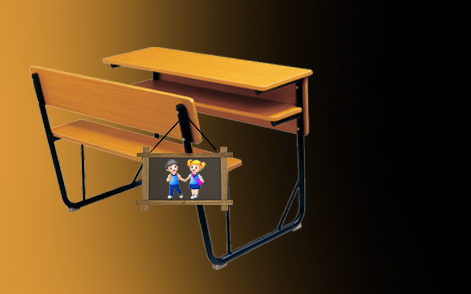 2

NUMBER OF SEATS AVAILABLE

Limited
3

HOw to apply

Application Forms must be filled on-line.  Please read the procedure and other details given below and click on I Agree to get the On-line Application Form.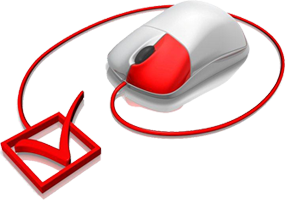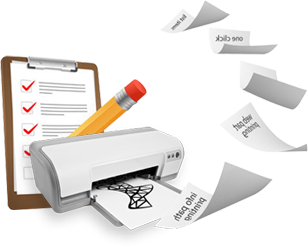 4

PROCEDURE

When you fill in the application form correctly and submit it, you will be displayed the printable application form on the screen. Kindly take a print- out of your application form.

Read More...
5

Summary of application procedure With dates

Filling in of application form on-line
28/03/2018 to 20/04/2018
Parents are requested to come for verification of attested documents with their ward to the school office
from 9.30 a.m. to 12.30 p.m., to be informed after ICSE results-2018
If you do not receive the intimation by email, it indicates that your child has not been selected.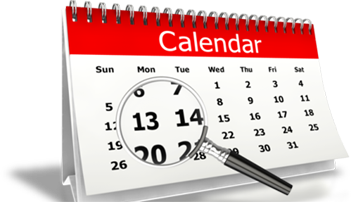 Since the students studying in the current Std XI have already been registered for ISC- Std XII Examination to be held in March 2019, there will be no new admissions for Std XII in June 2018.